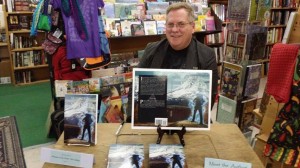 UPDATE-  Whispers In The Wind~The Calling now available on Amazon, Barnes & Noble and others. Get your copy today! An easy read taking you back in time.
HI there! my name is Patrick Timm but my friends call me Pat. I am a freelance writer, author and columnist. I have written a weather column for The Columbian in Vancouver, Washington for nearly 27 years. I have also written articles for Sunset, Oregon Coast and Weatherwise magazines and was a columnist for two years at the South Whidbey Record newspaper on Whidbey Island, Washington
An editor and feature editor on my high school newspaper for three years at Benson Polytechnic High School in Portland, Oregon where I majored in Graphic Arts and Journalism. I studied journalism at Portland State University and received the Eric W. Allen award for journalism from the University of Oregon. Memberships include the Willamette Writers Association,  Oregon Colony of Writers, Whidbey Island Writers Association , Oregon Chapter of the American Meteorology Society and Northwest Independent Writers Association.
My latest endeavor is writing the trilogy, 'Whispers in the Wind' which I will have a separate page on this site with snippets of that work in progress. I will also share some of my short musings which are a short gathering of words from my imagination for you to ponder. A spattering of this and that, pomp and prose and almost anything else to wonder.
While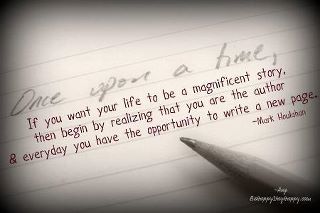 not writing I enjoy walking and meditating on the beach, hiking, playing with my two little Yorkies, daydreaming and of course weather. I was born and raised in Portland Oregon and now reside in Vancouver USA.
Please LIKE my Facebook Writers page; Click Here
Feel free to contact me with items of interest or just to chat about the weather, writing and other musings. Take care,  ~Patrick
"The moment one gives close attention to any thing, even a blade of grass it becomes a mysterious, awesome, indescribably magnificent world in itself." – Henry Miller